AXXONSOFT INDUSRTY SOLUTIONS
AI VIDEO SURVEILLANCE FOR RETAIL
Retail analytics powered by Axxonsoft uses analytical tools to enable users to analyze business patterns, performance levels and business trends, focusing on the retail industry.
By sourcing the relevant data and managing it effectively, a business can gain great insight into their customers and improve upon crucial factors such as optimizing store layouts, improving customer experience and increasing profits.
Join Our webinar and learn how our solutions address various needs.
Retail Solution
Reshape retail by protecting clients, staff and assets. Reach more customers and deliver individualized experiences your customers can trust by building an intelligent security system with AxxonSoft's Retail Solutions that are more than just security. A Retail Solution is specific
to your business, being steps ahead of standard video surveillance
to implement Business Intelligence Analysis powered by AI.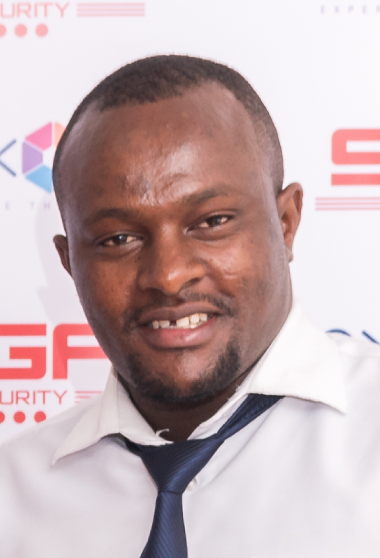 Joseph Muremba
Regional manager
AxxonSoft, East Africa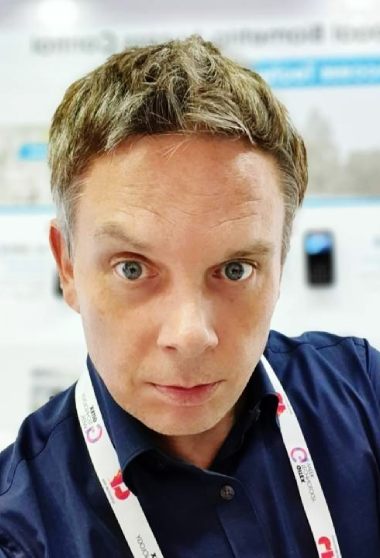 Cory Bellamy
International Technical Director
Union Community Co. Ltd / Virdi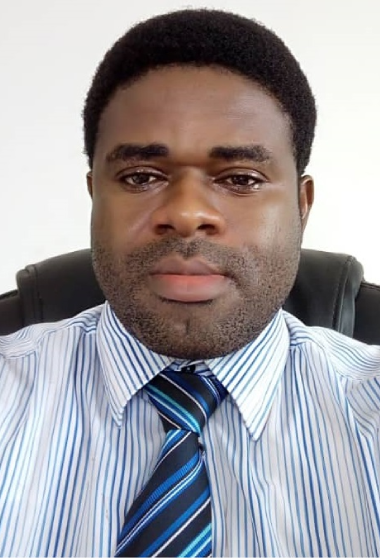 Chijioke Ekejimbe
Business development manager
AxxonSoft, Central & West Africa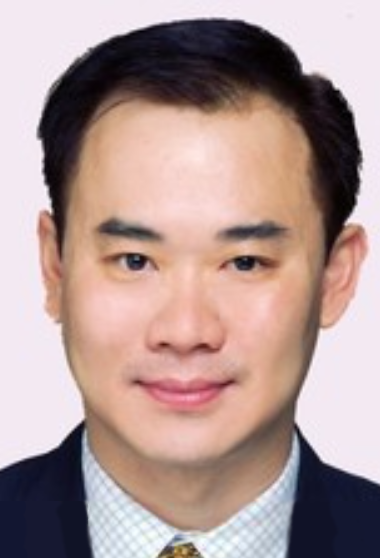 Jules Lee
Lead Architect,
DELL Technologies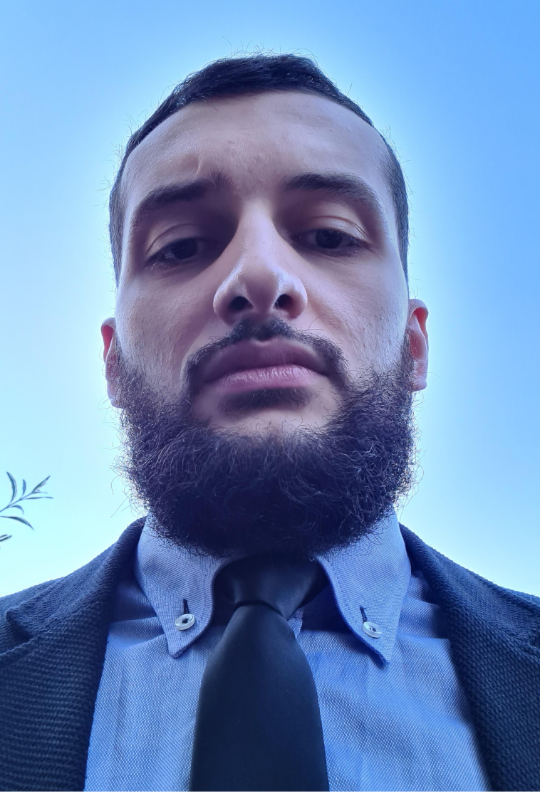 Astemir Karmov
Regional Manager
AxxonSoft, Southern Africa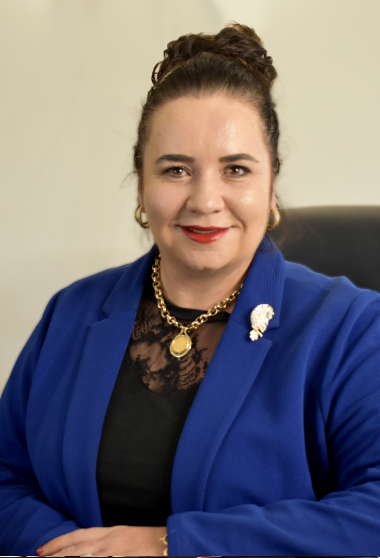 COLLEEN GLAESER
Managing Director
AxxonSoft, Southern Africa